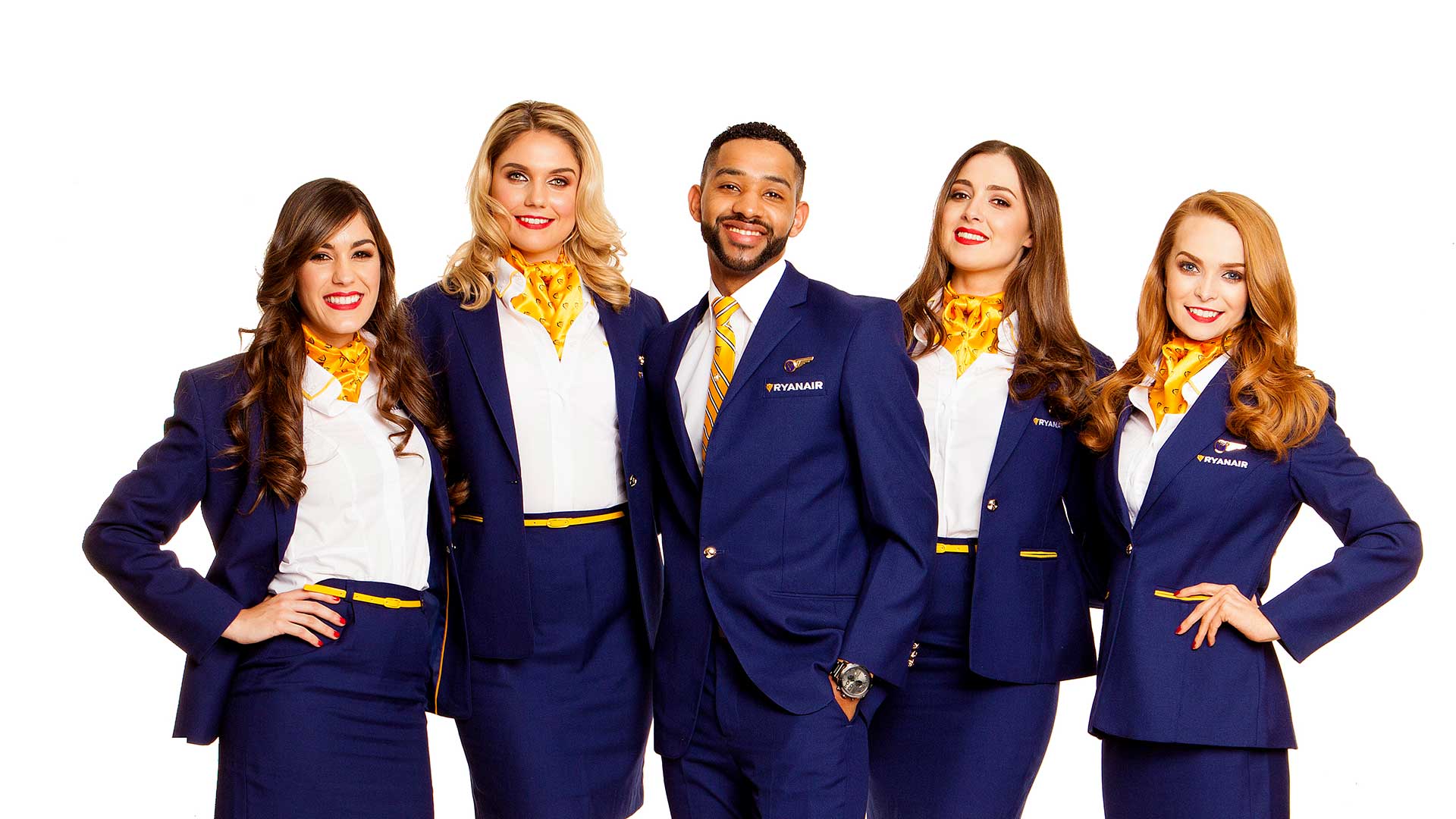 We Want to Meet People Like You!
Do you want a career to take you places? Are you bored of 9 to 5?  Then a career as Cabin Crew could be for you!
Come along to one of our Recruitment Days to hear about the job benefits, training, promotion opportunities and the new lifestyle that could be yours!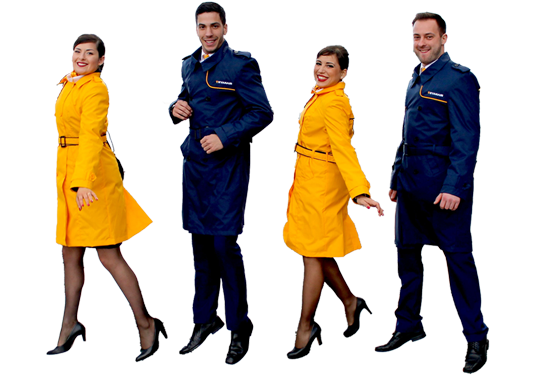 Apply now to attend an Online Interview with one of our experienced Recruiters!
Passport
You need to have a valid, EU passport before you can start work as Cabin Crew.

Age
You must be at least 18 years old before you can start working as Cabin Crew.

Physically Fit
You need to have good level of health in order to carry out the duties of Cabin Crew.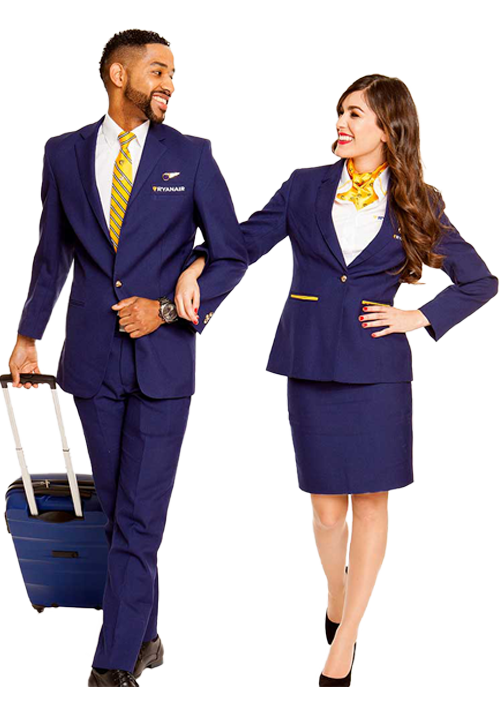 Language
To work as Cabin Crew you must have an operational level of English.  We will test your English level during recruitment.

Swimming
You must be able to swim at least 25 metres unaided in order to pass practical training.

Motivation
You need to be determined, customer focused and ready for a challenge!
Perks & Benefits
Check out just some of the perks and benefits that are on offer working as Cabin Crew with Ryanair.
Learn More

Location
19 Grange Parade, Baldoyle Industrial Estate, Baldoyle, Dublin 13, Ireland.
+353 (0)1 843 7127
hello@dalmac.ie
© 2018 FINGAL LANGUAGE INSTITUTE T/A DALMAC RECRUITMENT & AVIATION SERVICES. REGISTERED IN IRELAND NO. 168400
DESIGNED IN IRELAND.  ALL RIGHTS RESERVED.